EXPERIENCE
With over 30 years of experience, you can be sure that I will meet and/or exceed your expectations.
TRUST
My number one priority is to help you. You can trust that when I am in charge of a project, it will be completed.
QUALITY
I will provide quality and value to your business and life as we work together towards your goals.
Do you want quality assistance and business support from a trusted partner?
I offer my virtual business support and services to anyone in executive, entrepreneurial, and small business environments. As we work together, I will provide professional and efficient assistance in a wide variety of business needs. If you have business ideas, I can make them a reality.
GET STARTED NOW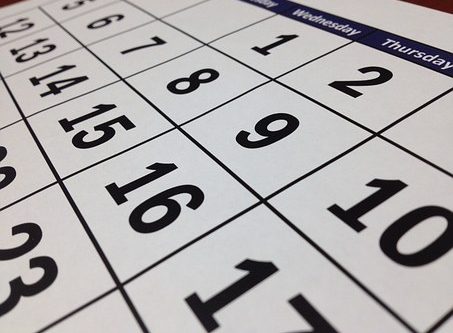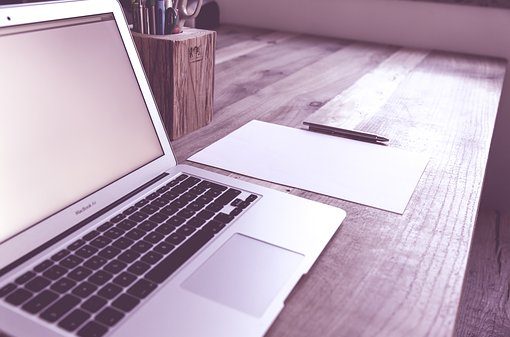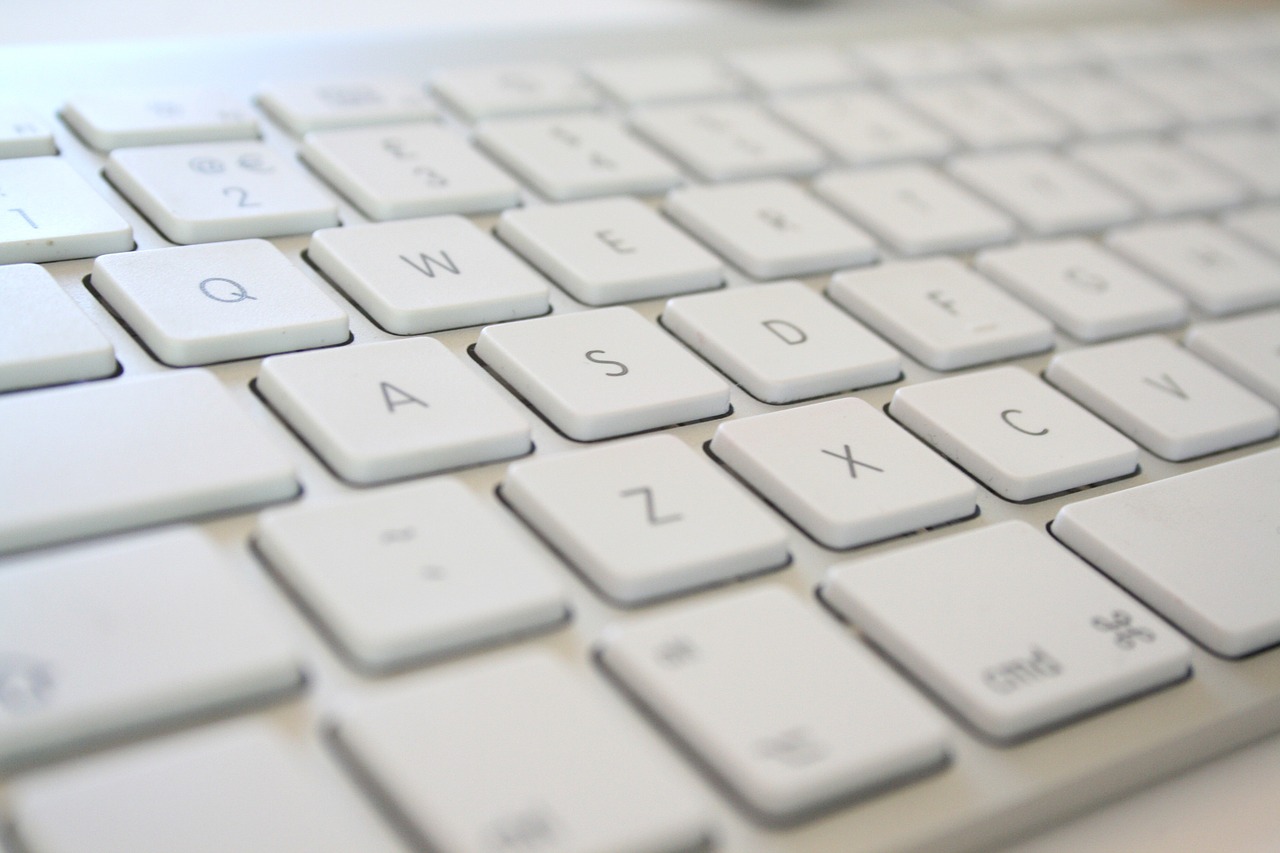 A few things I'm great at
PROJECT MANAGEMENT
From beginning to end, let me manage your administrative projects so you are free to do what you do best.
PROCESS MANAGEMENT AND ORGANIZATION
Let me help set up and manage your processes to keep your business flowing smoothly.
THOUGHT PARTNER
You have a vision, but you need to plan it out. Let's talk it through and I'll implement it!
VIRTUAL BUSINESS TOOLS
Starting a business is exciting! It can also be overwhelming. Let me handle all the details to guarantee your success!
About me
My name is Alexandra Sandiforth and I am the owner of Virtual Alex and Virtual Business Tools. I provide client services, project management, and new business setup assistance to entrepreneurs and small businesses. I have been working in the corporate world for over 30 years. Throughout those years, I have had the opportunity to work with and get to know hundreds of individuals, each and every one with their own distinct life. I listen to their paths and stories and you just can't deny how unique everyone really is. What makes one person tic is so different from the other.

My vision is to help your business start, grow, and succeed. Working virtually with clients essentially requires the same skills as working in a traditional office setting. Every client is different and what works for one may not for another. Let's work together to find out what works best for you. Once we establish your needs, you can feel confident that those needs will be met and/or exceeded.

I am excited to assist in your journey. Together, the possibilities are endless.
GET STARTED NOW
There's something very special about Alex. She immerses herself into every project she tackles, and she doesn't quit until she gets it right. She always gets it right. Alex truly is brilliant, and coupled with thoughtfulness, kindness, a gentle manner and an easy smile, I have never worked with another legal assistant I trust more to do what she says she can do. Alexandra is analytical and uses excellent judgment. She asks all the right questions to understand what it is I need. She is responsible, reliable, likeable and uniquely excellent, and she provides excellent results. No one will ever be disappointed working with Virtual Alex.
Marcia Remington, PHR
Alex did a complete makeover of my LessonsforSharks.com website. I had delayed the endeavor, because I thought the process would be difficult. But she took care of everything and was very patient with my many requests for adjustments to get the site just so. It all came together easily, and I am thrilled with the outcome.
Grover E. Cleveland
Swimming Lessons for Baby Sharks
Alexandra is without question, one of the best assistants I have worked with. She is efficient, professional and always completes projects within the requested deadlines. As well, her ability to learn new processes quickly and problem solve make her a valuable resource to any company.
Janet Shafi
Contact me
If you have questions or are interesting in speaking with me, please contact me and we can set up a complimentary 30-minute consultation.