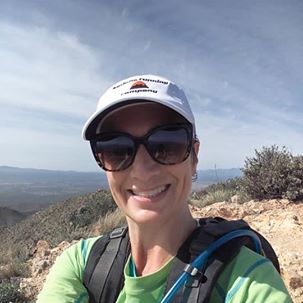 My name is Alexandra Sandiforth and I am the owner of Virtual Alex. I have been working in the corporate world for over 30 years. Throughout those years, I have had the opportunity to work with and get to know hundreds of individuals, each and every one with their own distinct life. I listen to their paths and stories and you just can't deny how unique everyone really is. What makes one person tic is so different from the other. I also had the chance to fine tune my analytical skills while continuously problem solving and putting out fires.
My vision is to help businesses start, grow and succeed. Every client is different and what works for one may not for another. Let's work together to find out what works best for you. Once we establish your needs, you can feel confident that those needs will be met and/or exceeded. If you would like to make better use of your time, please contact me and I will virtually make your world better.
I am excited to assist in your journey. Together, the possibilities are endless.
I lived in the Seattle area for almost 40 years and recently relocated to Tucson. I worked in the legal industry for 30 years. I have been a virtual assistant since 2015. In my spare time, I enjoy running, cycling, hiking, backpacking, reading, whiskey tasting, and laughing with my friends.
Do you have friends, colleagues, business associates, or clients who could also use my help? Please feel free to pass along my contact information.
---